Lets Exceptional Guarantee your Safety
Exceptional Security is providing security services in the province of Ontario since 2011 with its headquarters in Toronto.
ESS is a privately owned and operated Ontario-based security agency. With 10 years + experience in this industry, our team's systematic approach to establishing and maintaining the highest standards of safety and security guarantees risk free working environment for our clients' businesses.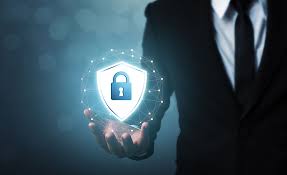 ESS's vision is to become one of the most reliable security company in providing security services by growing customer satisfaction.
ESS is your one-stop shop for all your security needs, from worksite to office, and on the road. We offer a full range of personal and corporate security services to suit any situation and have been protecting people and property for more than a decade. Our people are carefully screened and undergo rigorous training and continuous professional development, guaranteeing the absolute best in customer service. For your peace of mind, we carry comprehensive insurance, and all locally required licenses and certifications are up to date.
Paying utmost attention to clients' needs and demands to create a customized security package.
Hiring and training our personnel, matching their qualities with the clients needs and requirements.
Carefully maintaining our guards' training and safety programmes to ensure high quality output.
Adapting to and evolving with the changes in the security industry.
Providing security solutions that makes your life easier
Our company located at: 415 Oakdale Rd, Toronto, ON, M3N 1W7. Unit#228
Address: 415 Oakdale rd, toronto, Ontario, M3N 1W7, Unit#228
info@exceptionalsecurity.ca
Tel : +1 647 568 2354
Tel 1: +1 905 553 9518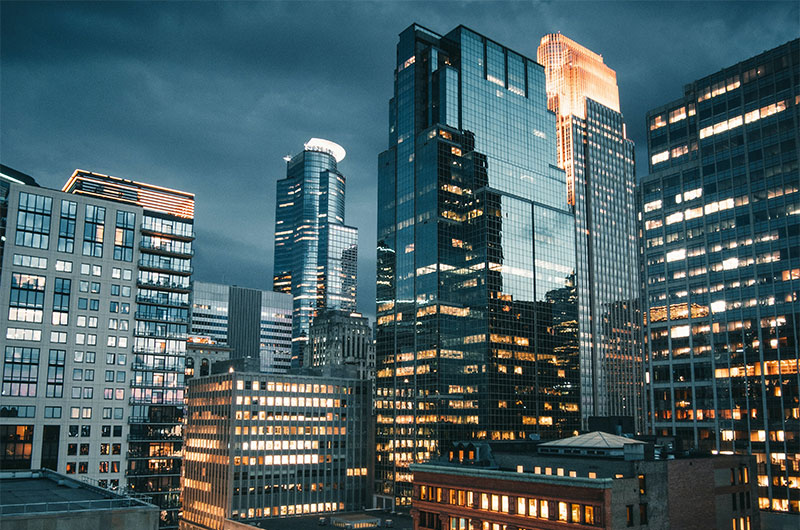 Having the right security at big business events is super impotant. ESS staff members keep our events and public safe. And they do it with a smile